Charleston Networking Events
Jul
22
Mon
GBN Goose Creek/Cane Bay

@ Farmers Merchant Bank
Jul 22 @ 8:30 am – 11:30 am
Great Business Networking- Charleston
Monday, July 22 at 8:30 AM
The average attendance for a GBN meeting is 15-25 people, with some meetings averaging 30-40. Join Great Business Networking and change your mentality…
GBN Mt Pleasant After Hours

@ Grimaldis
Jul 22 @ 5:30 pm – 6:45 pm
Great Business Networking- Charleston
Monday, July 22 at 5:30 PM
The average attendance for a GBN meeting is 15-25 people, with some meetings averaging 30-40. Join Great Business Networking and change your mentality…
Jul
23
Tue
GBN Business to Business Networking Group

@ Hello Deli
Jul 23 @ 8:30 am – 9:30 am
Great Business Networking- Charleston
Tuesday, July 23 at 8:30 AM
Charleston now has a Business to Business ONLY Group. This group is exclusively for businesses that work solely in the b2b realm. We are proud to be a…
Professional Development Workshops

@ Palmetto Goodwill
Jul 23 @ 10:00 am – 3:00 pm
Need Help Finding Your Career Path?
Workshops that Show you how!
Basic Computer Skills: (Every Tuesday 10:00am-12:00pm)
This class covers basic computer skills. You are taught the basic skills needed to operate a computer. We will also cover e-mail basics and help create your professional e-mail address.
Soft Skills for Workplace Success: Working Smart: (Every Tuesday 1:00pm-3:00pm)
Do you want to harness your personal strengths to land the career you've always wanted? Do you keep getting interviews, but aren't landing the job or keeping the job? For job seekers: Employers are looking for people who not only have the technical skills and experience to do the job but the "soft skills" that lead to success. Working smart provides the tools to help you keep a job, excel at your job, and be more productive.
Job Search & Resume Workshop: (Every Wednesday 10:00am-12:00pm)
This workshop teaches you how to write an effective and professional resume. Please bring work history (Employer name and address, Position titles, dates, and job descriptions), education, training credentials, internships, volunteering, and three professional employment references.
Interview Skills Workshop: (Every Wednesday 1:00pm-3:00pm)
Learn how to WIN at the interview! The interview skills class is designed for any and everyone preparing for their next employment opportunity. The mock interview will be tailored to fit the job description in which you are applying. Please dress for an interview, bring a job description of the position you are interested in, and bring your resume.
Workshops held every Tuesday & Wednesday
Call and register today! 843.377.2848
Tech After Five

@ Edmund's Oast Brewing Co.
Jul 23 @ 5:30 pm – 7:30 pm
In every city, every month Tech After Five connects the tech community. We invite IT Professionals, Startups, Entrepreneurs and Service Providers to the IT Community to come together and make meaningful professional connections.
The first Tech After Five was in Greenville, SC on February 20, 2008. Now, 11 years later, we've have hosted 500 events where we bring the IT community together within cities between cities. We are a community of communities.
You may be looking for work or looking to hire. You might be looking for customers or prospects. You may need co-founders, partners or mentors. We've got you covered.
Tech After Five is not like other networking events. We work particularly hard to make sure we get the right people in the room and then make sure it's easy for you to find each other. Sign up using the right ticket type for you. We will then follow up with custom emails that let you know who you can expect to meet. We will print custom badges for the event that make it easy for you to find the people you are looking for.
We know that networking can be hard. We try to make it as easy as possible for you to meet the right people. We know that when smart people come together we can make things happen. We hope you will join us and become part of our community.
By the way, have you checked out the Tech After Five podcast? We've got ideas you can use at our events as well as introductions to important people and ideas. Check out the "Tech After Five Podcast" on Apple Podcasts, Stitcher, Spotify, Google Podcasts, Pocket Casts, Anchor FM and more!
Our thanks go out to the following sponsors:

July Member Mixer

@ Big Billy's Burger Joint
Jul 23 @ 6:00 pm – 8:00 pm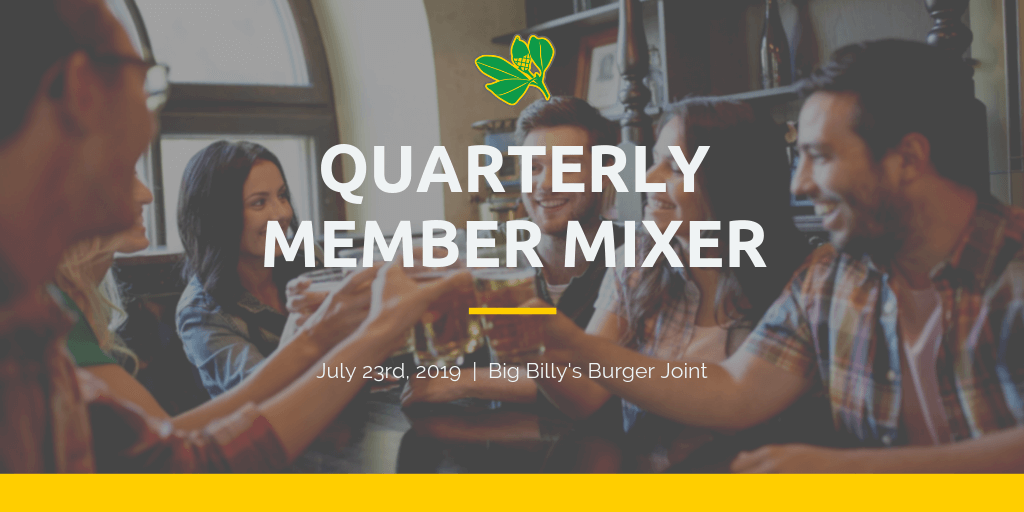 Join us for our July Quarterly Member Mixer and gain valuable networking and business connections.
Our member mixers are designed to bring business professionals of all types together to network, collaborate, and build relationships in the community.
Meet new and current referral partners and explore business progression and referral opportunities.
What's Included
– Registration for our Giveaway: A gift certificate to Big Billy's Burger Joint
– Meeting great local professionals
– Your first beverage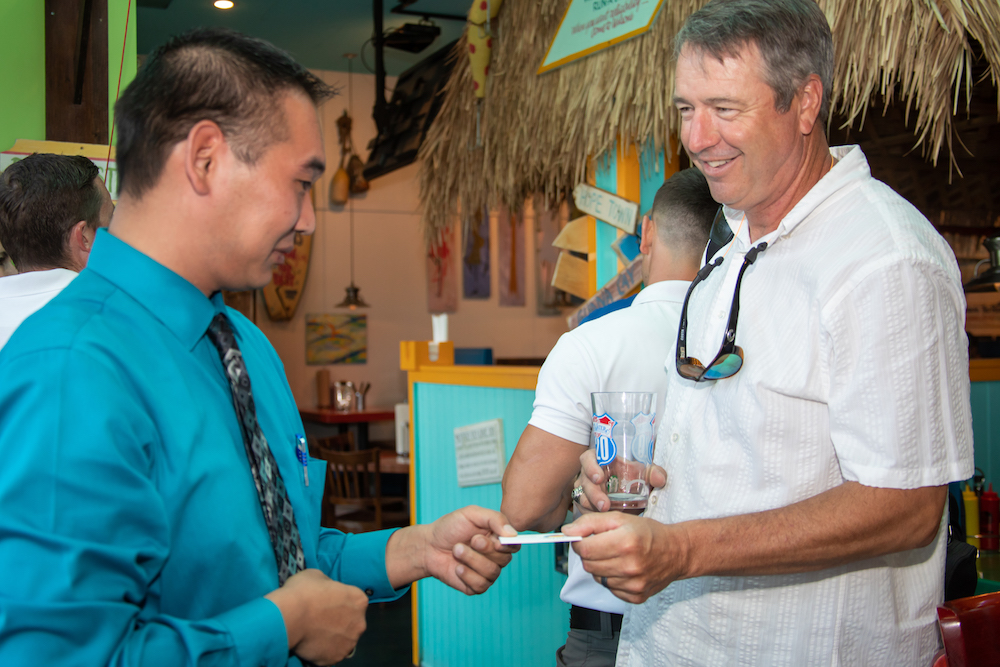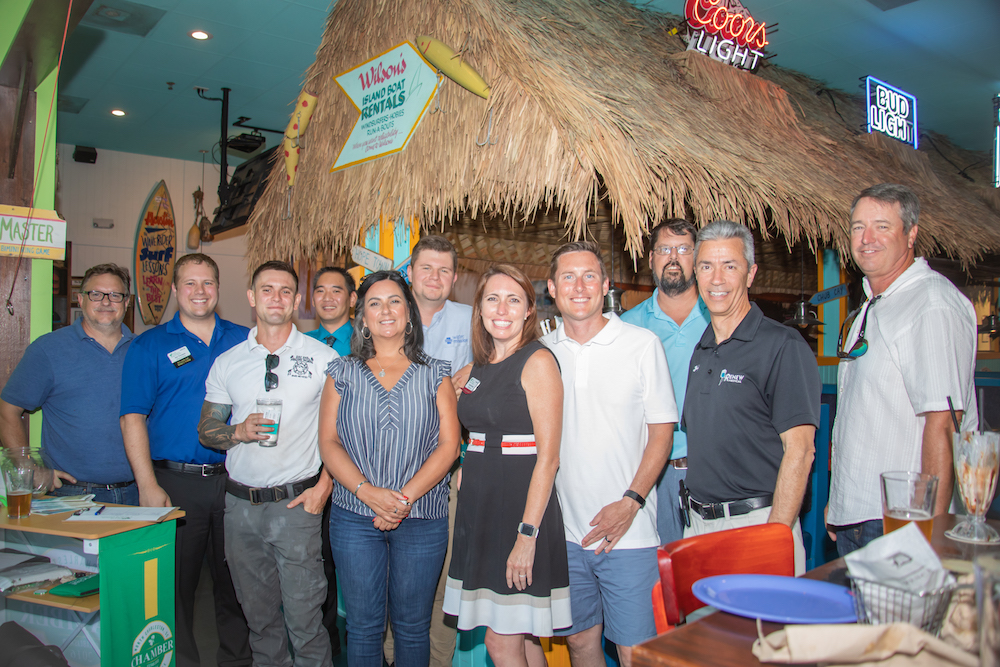 Nonprofit of the Month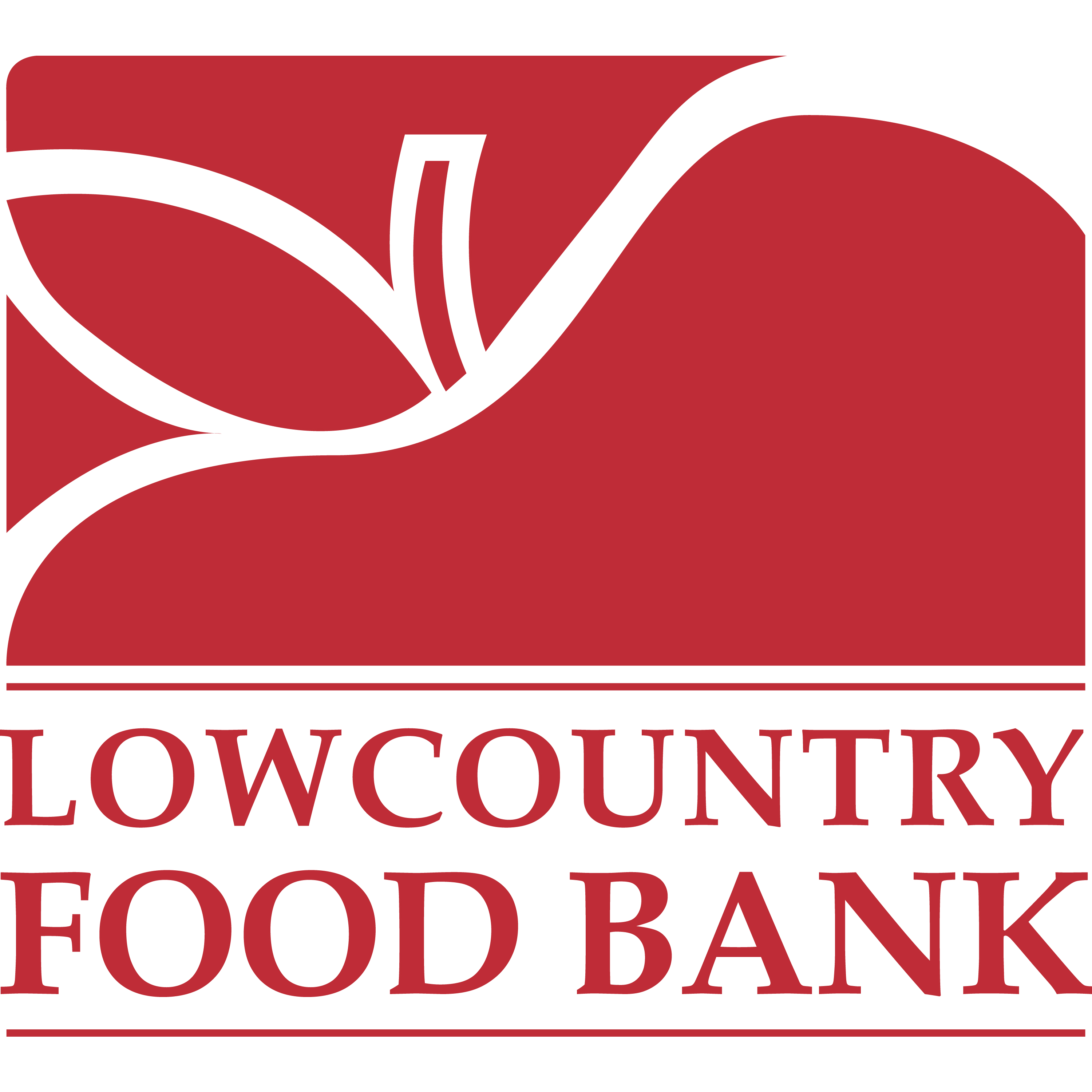 The Lowcountry Food Bank serves the 10 coastal counties of South Carolina through distribution centers in Charleston, Yemassee and Myrtle Beach. Come out and support a great local non-profit and enjoy networking with other local professionals.
–